We are committed to adding simplicity to your lifestyle by enhancing your total fitness through wellness and health practices.
We are an independent consultant business
with our parent company Zurvita, a Texas based-company and a pioneer in the health and wellness space of the multiple level marketing industry. Zurvita Inc. is the company behind a unique line of scientifically researched and results focused clinically-proven wellness products specifically formulated to support a healthy lifestyle. For ten years, thousands of people around the world have chosen Zurvita products as the optimal option to create a healthier lifestyle with a true zeal for wellness and a zest for a higher way of life.
Zest for Life
Add this delicious superfood rich all natural drink to your daily routine and watch your vigor, focus, and vitality skyrocket.
Protein for Peak Performance
Fuel your workout naturally. A new Zurvita protein, recently launched, is one of the purest and most effective sources of protein sold on the wellness market. You have two phenomenal flavors to enjoy - Vanilla Creme and Chocolate Delight.
This protein shake powder is formulation for easy digestion, is a great source of amino acids and it is enriched with whey protein isolates, whey protein concentrate and pea protein. Each nutritious serving offers 25 grams of protein, high in antioxidants to decrease the effects of free radicals to the body plus essential vitamins & minerals to support metabolism and improve cardiovascular health. Best of all, a signature proprietary ingredient, rice bran, the most nutrient dense food on the planet, helps nourish and stabilize cellular functions. Last but not least, gut health boosting prebiotics and probiotics assist in proper digestion.
Our protein will boost your performance, NATURALLY, and elevate your active lifestyle to new levels.
Weight Transformation System
An affordable and nutritionally balanced weight transformation system with a proven track record of a positive impact on curbing cravings and results based weight loss. Combined with a simple to follow step by step training program designed to enhance your zest for an active lifestyle. This program is endorsed by world renowned Fitness expert and Zurvita's exclusive health and fitness coach, Peter N. Nielsen.
Zurvita Cleanse
An all natural cleanse dietary supplement for gastric integrity. Zurvita cleanse is clinically formulated to renew, reset, and restore your total body functions.
Zurvita Burn
Reach your health goals by giving your body the jumpstart it needs to maximize your metabolic performance.
Z-Blends
Z-Blends delivers premium blends of nanoemulsified hemp oil straight to your body where it matters most to help combat life's stressors. 3 premium blends of hemp oil with the power to support your day. Safe, pure, pharmaceutical grade products that empower you to thrive.
Ready to maximize your vitality and optimize your wellness?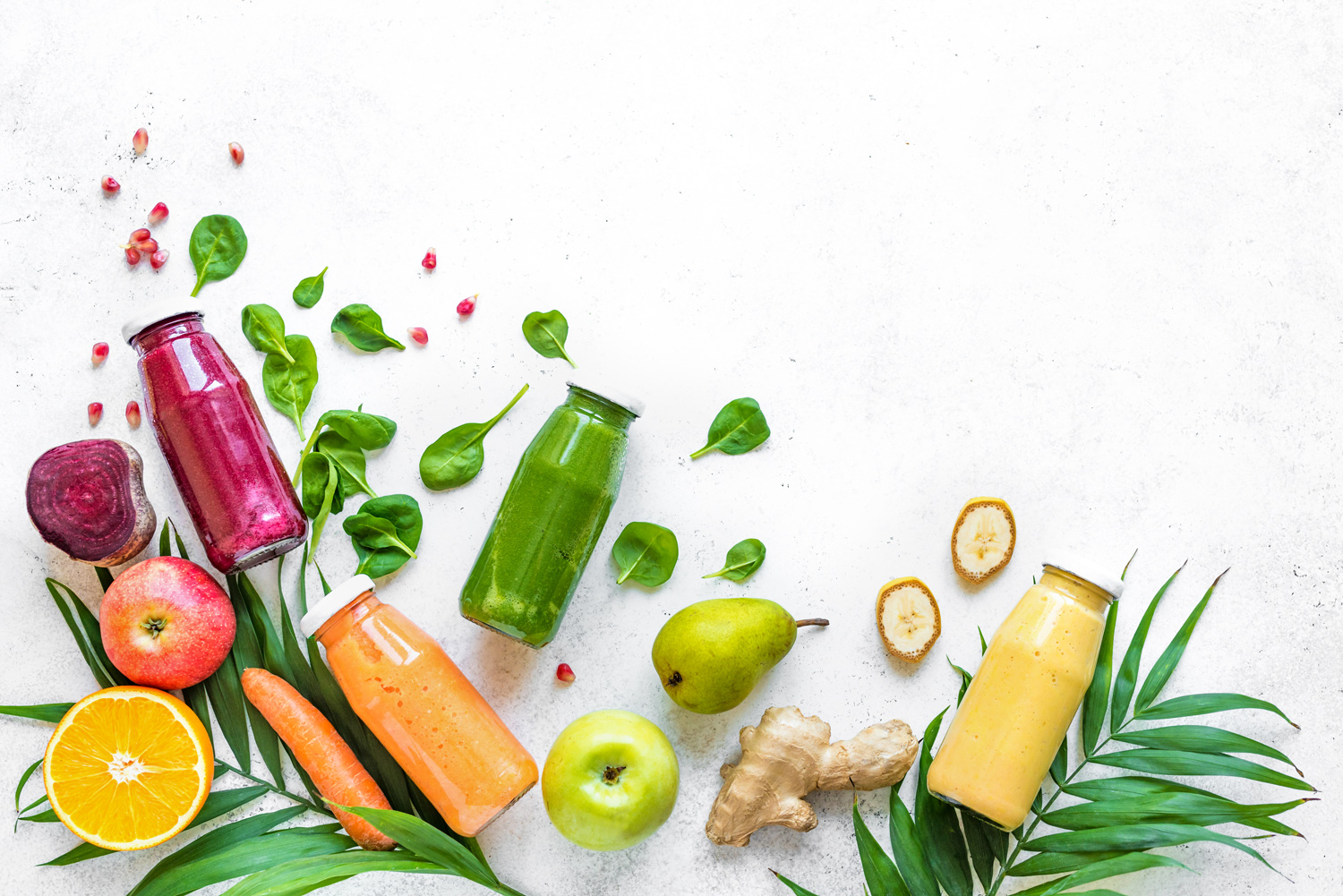 Holistic health is prudent business - yearning to improve your health and bless others as you create a new lifestyle?
Are you looking to start your own wellness-focused business?